Be

In The Know..

Thousands of homeowners who have had sprayfoam insulation installed in their attics - lofts, could find their homes are worthless, unless they spend thousands of pounds having it removed.

Spray foam has been around for 30 odd years, but has seen a rise in popularity over the last decade.

The Residential Property Surveyors Association has said 300,000+ homes in the UK & Northern Ireland are estimated to have spray foam insulation.

Guidance from the 'RPSA' given to its surveyors was to adopt a "cautious approach, recommending its removal in each instance".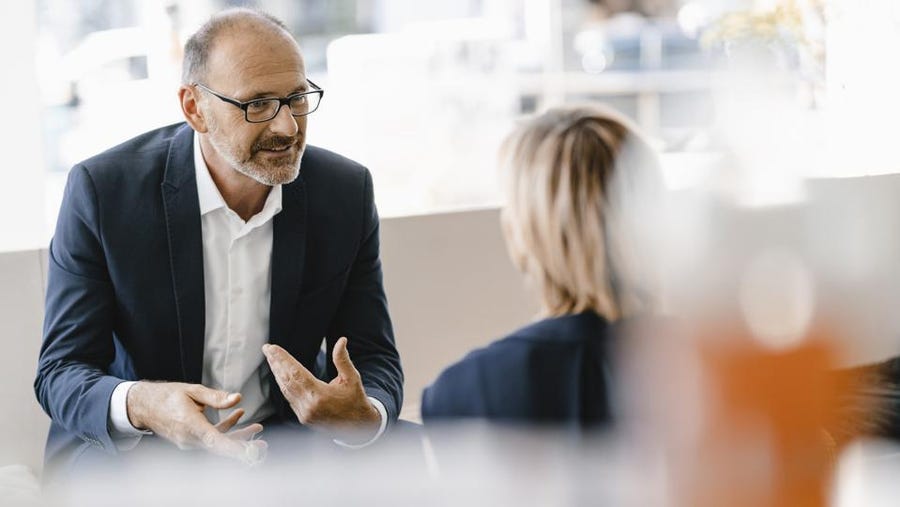 Darren Gibson - a mortgage advisor, stated this came to light around 18 months ago when a client came to him. Stating they had been told they couldn't remortgage or sell their home following a surveyor's valuation inspection. The problem was clearly stated on the survey report, sprayfoam insulation installed in their roof. A surveyors report will be the first thing a lender will require, before lending capital against a property £.
He said: "One client who came to me was in tears, as the building surveyor had shown her the report, which clearly stated because of the sprayfoam they could not undertake an assessment of the roof condition, as the rafters had been completely covered in sprayfoam.
This makes your home potentially unmortgageable, as the roof could be about to fall in with rot, or other structural damage could be hidden under the foam". The sprayfoam also completely seals in your roof, making loft ventilation poor. This can lead to damp building up, which causes an entire range of problems - you can learn more about why loft ventilation is important here.
Spray foam insulation is made from (SPF) polyurethane foam. He said: "An alternative to traditional loft insulation like fibreglass, mineral fibre rolls or wool . It can be used in lofts, floors, cavity walls – but when it gets installed to the roof, this causes major problems for UK mortgage lenders."
Sprayform Installers often point to certifications & quality badges, during their sales pitch. This is to convince people that sprayfoam is the best solution - When in reality the exact opposite is the case.
Homeowners could find their property hard, or next to impossible to sell. Many people who have been caught out find that lenders will not offer equity release funds, or mortgages and risk having to spend thousands of pounds replacing their entire roof covering.
This was recently highlighted on the BBC's Nolan Show, make your own mind up!
Why Use Us?
We use materials building surveyors & banks know and trust, why risk your nest egg!
Call 08000 996074
Book Free Survey