Quick

Facts & Stats

Did you know up to 50% of heat can be lost in an uninsulated home, loft insulation is an easy and effective way to maintain heat from escaping, and reducing your heating costs £.

When loft insulaton is installed properly with good ventilation it should last up to 40 years, and pay for itself many times over. The larger the property the faster the return on investment (ROI).
Average Yearly Savings £
*Please note the stats below our based on 270mil of loft insulation, the industry recommended minimum. We install 300 mil or 400 so the savings and carbon offset will be higher.
On mobile? Pinch screen & zoom in at photo stats!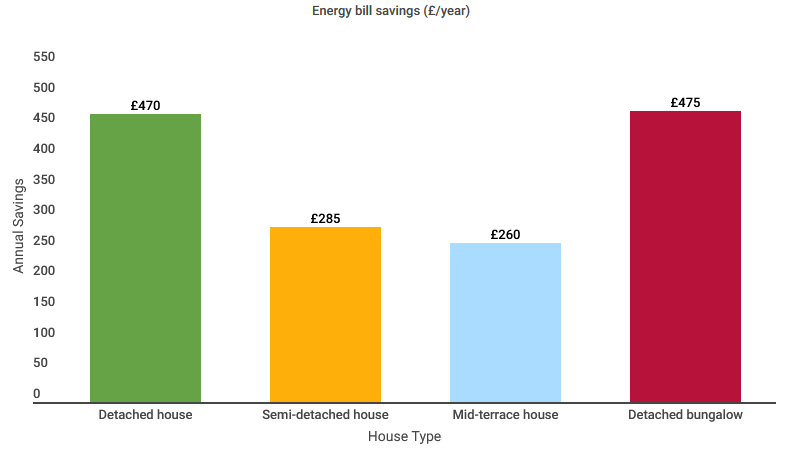 Carbon Dioxide Savings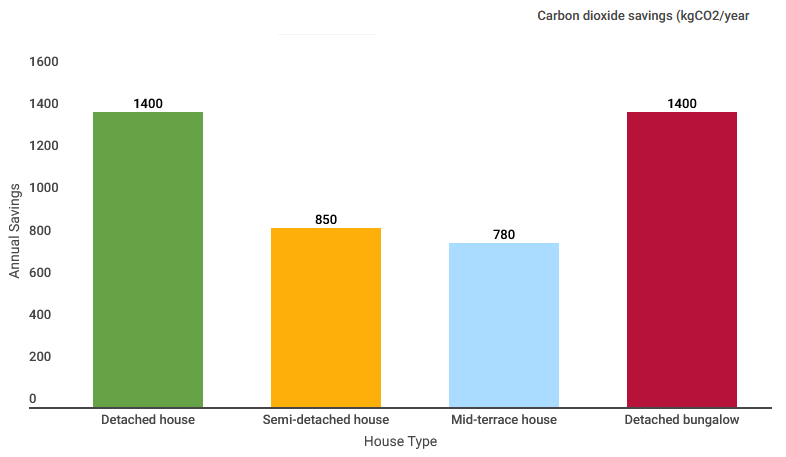 We offer free surveys and solutions for homeowners in N Ireland, get in touch!
Call 08000 996074
Book Free Survey